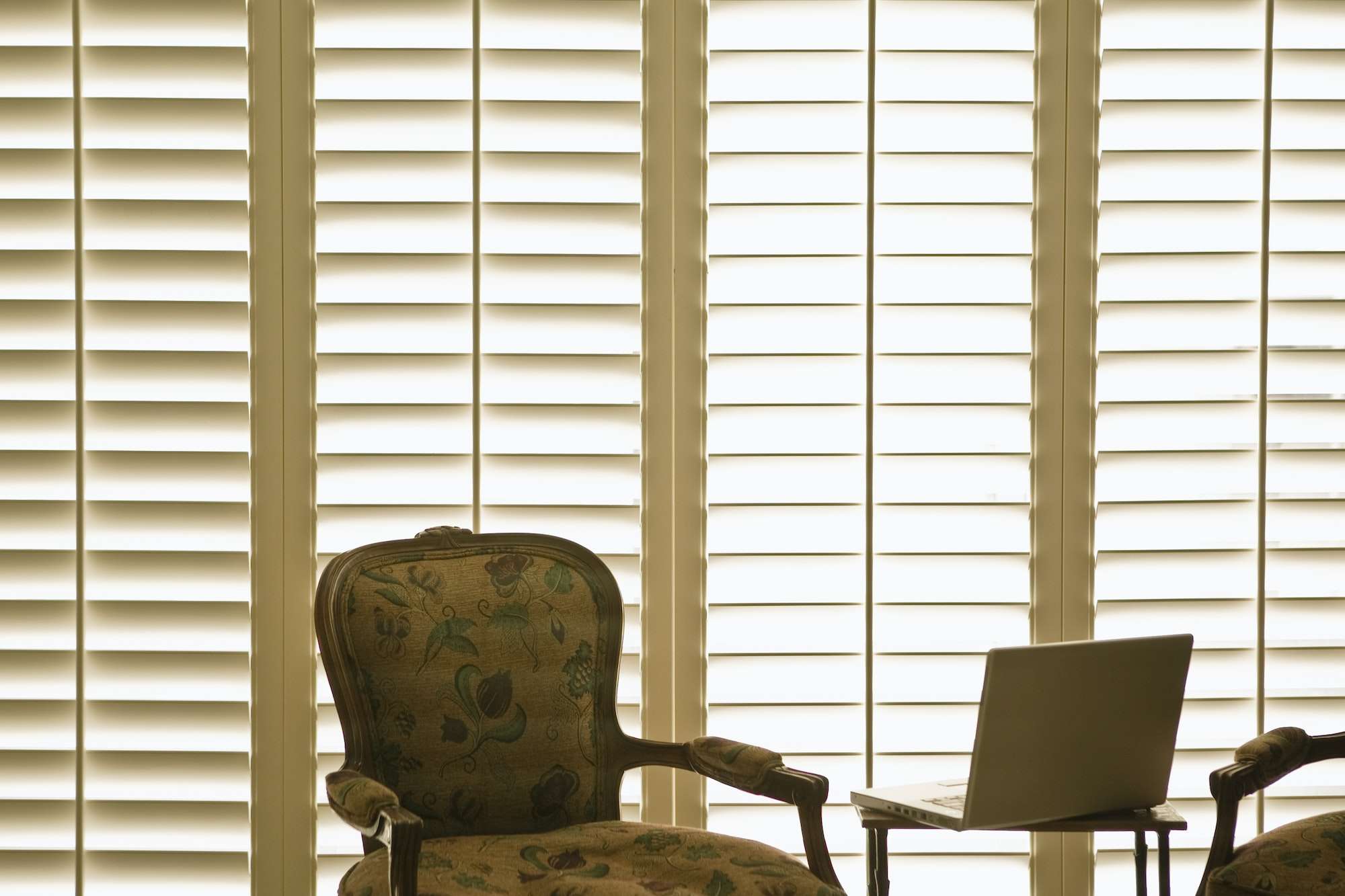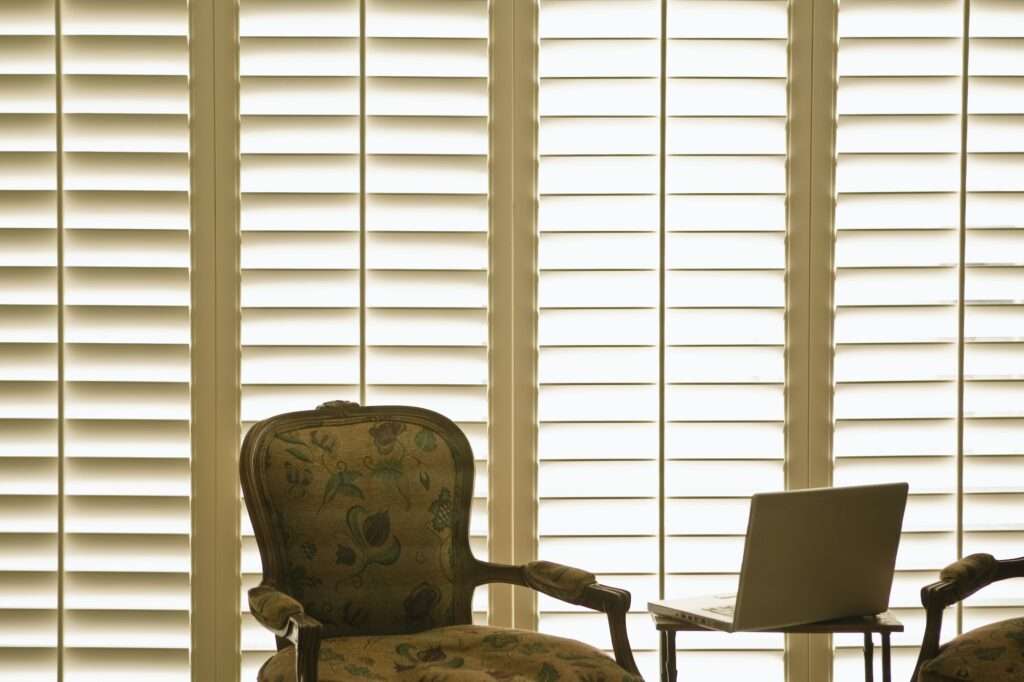 Elevate Your Home with Custom Plantation Shutters from Prestige Wood Blinds
When it comes to enhancing the aesthetics of your home while ensuring privacy and light control, custom plantation shutters stand out as a timeless and versatile choice. Prestige Wood Blinds offers a stunning collection of custom plantation shutters that not only add a touch of sophistication to your interiors but also provide practical benefits. Let's delve into the world of custom plantation shutters and explore how they can elevate your living spaces.


Custom plantation shutters are a hallmark of elegance and craftsmanship. Unlike off-the-shelf options, custom shutters are tailored to fit your windows seamlessly, ensuring a perfect and polished look. At Prestige Wood Blinds, each set of custom plantation shutters is crafted with meticulous attention to detail, reflecting the brand's commitment to delivering unparalleled quality.

Why Choose Custom Plantation Shutters?

Custom plantation shutters are measured and crafted to fit each window precisely. This tailored approach ensures a cohesive and harmonious appearance throughout your home. Whether you have standard windows, bay windows, or uniquely shaped windows, custom shutters are designed to complement and enhance their architectural features.


When you choose custom plantation shutters, you can personalize every aspect of their design. Customization options are virtually limitless, from selecting the type of wood and finish to choosing the louver size and hardware. This allows you to create shutters that align perfectly with your interior design preferences.


One of the key advantages of custom plantation shutters is the ability to control natural light with precision. The adjustable louvers allow you to regulate the amount of sunlight entering your space, providing a perfect balance between illumination and privacy. This feature is particularly beneficial for creating a comfortable and inviting atmosphere in any room.


Investing in custom plantation shutters from Prestige Wood Blinds means investing in durability and longevity. The use of high-quality materials and expert craftsmanship ensures that your shutters will withstand the test of time. Unlike mass-produced options, custom shutters are built to last, making them a wise and enduring investment for your home.


The addition of custom plantation shutters enhances the overall
value
and appeal of your property. These shutters are considered a premium window treatment, contributing to the aesthetic appeal and perceived value of your home. When it comes to selling your property, custom shutters can be a standout feature that attracts potential buyers.
Every set of custom plantation shutters from Prestige Wood Blinds is crafted from premium materials, ensuring beauty and durability. The choice of high-quality wood contributes to the timeless elegance of these shutters.


Select from an array of exquisite finishes to complement your interior decor. Whether you prefer a classic stained look or a contemporary painted finish, at Prestige Wood Blinds we offer a spectrum of options to suit your style.


Achieve the perfect fit and finish with Prestige Wood Blinds' expert installation services. The brand's skilled professionals ensure that your custom plantation shutters are installed flawlessly, leaving you with a refined and polished result.


At Prestige Wood Blinds, customization is at the core of the design process. From the size of the louvers to the color of the frame, every detail is tailored to your specifications, allowing you to create shutters that align seamlessly with your vision.


Custom plantation shutters from Prestige Wood Blinds have the power to transform your living spaces, adding a touch of sophistication and timeless beauty.

Create a focal point in your living room with custom plantation shutters that frame your windows elegantly. Choose a finish that complements your furniture and decor, and customize the louvers for optimal light control. The result is a refined and inviting space that exudes sophistication.
Conclusion: Timeless Elegance, Tailored for You

Custom plantation shutters from Prestige Wood Blinds are not just window coverings; they are a reflection of timeless elegance and meticulous craftsmanship. Elevate your living spaces with the enduring charm of custom shutters and enjoy the perfect blend of style and functionality. Explore the exquisite collection we have at 
Prestige Wood Blinds
 to embark on a journey of transforming your home with the beauty of tailored window treatments.