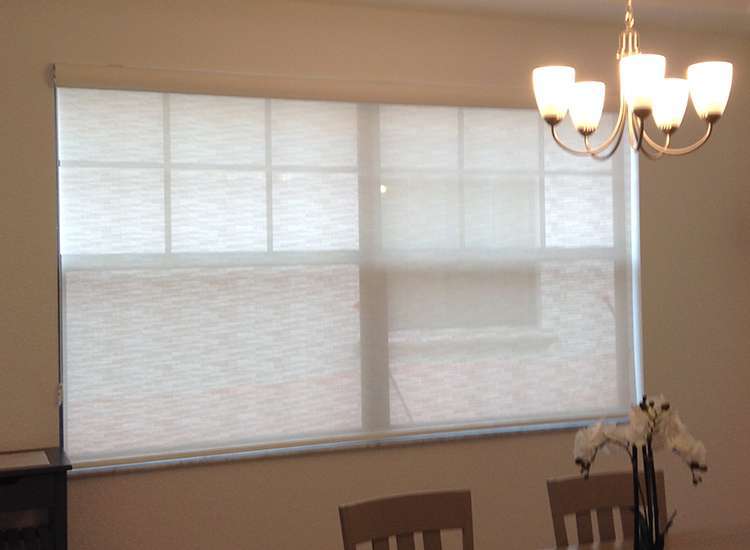 Prestige Blinds is a Top Shades Installation Company
Window shades are a popular and versatile window treatment option that can be put in any room of the home. They come in a wide variety of styles, each of which offers different benefits. 
Roller shades are made up of a sheet of fabric or vinyl. It is mounted to a roller mechanism at the top of the window frame. The material covers the window when the shade is drawn down, offering insulation, privacy, and control over light.
They have two different ways to raise and lower them. One way is manually by pulling on a rope or spring mechanism. The other way is motorized and controlled by a remote or smartphone app. Some roller shades also come with a dual shade system. This enables two different textiles to install on the same roller and offer various degrees of light filtration or blackout.
To accommodate various design tastes and practical requirements, roller shades are available in a variety of hues, patterns, and materials. They are a well-liked option for both residential and business areas because of its adaptability, toughness, and simplicity of usage.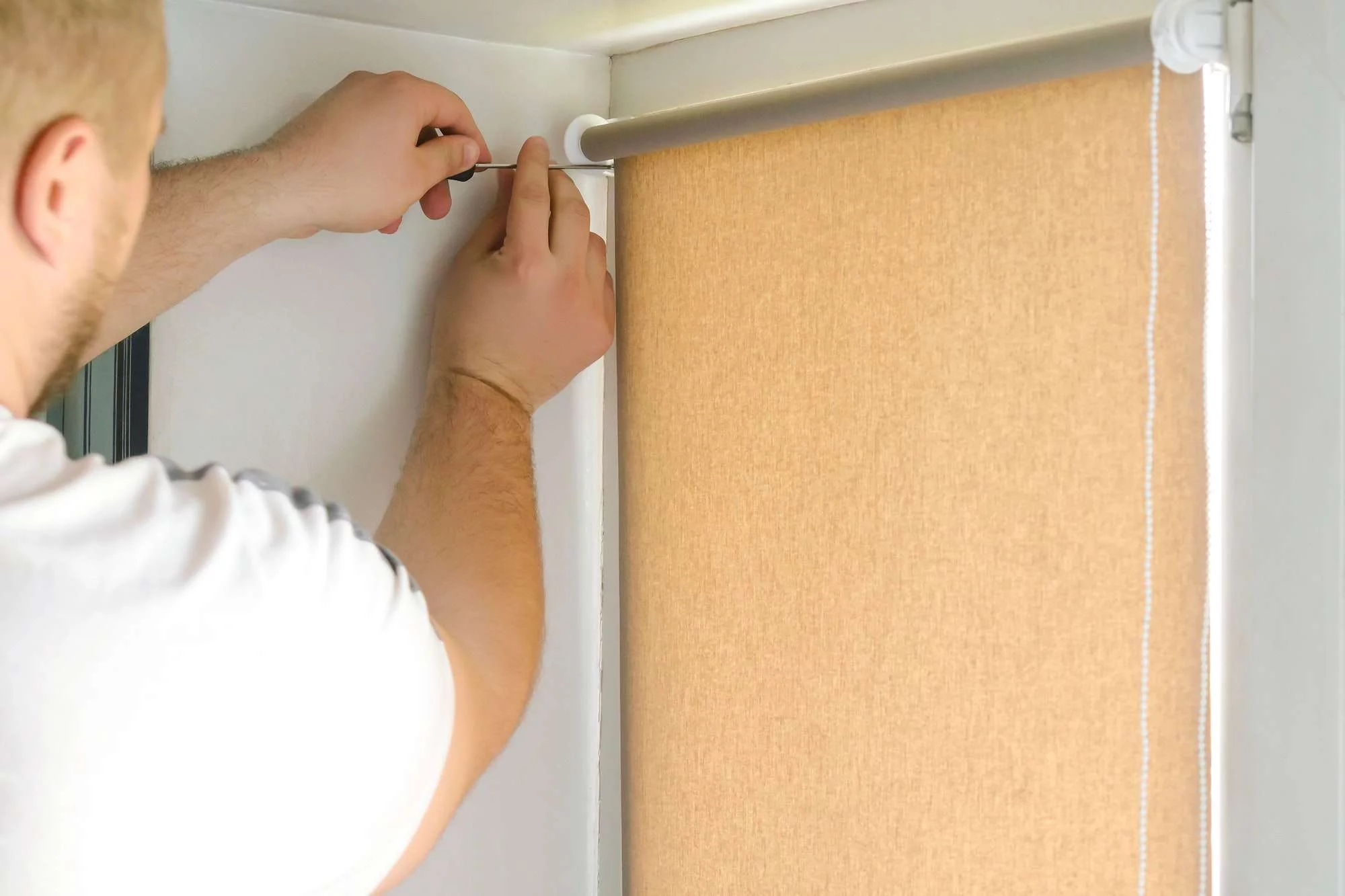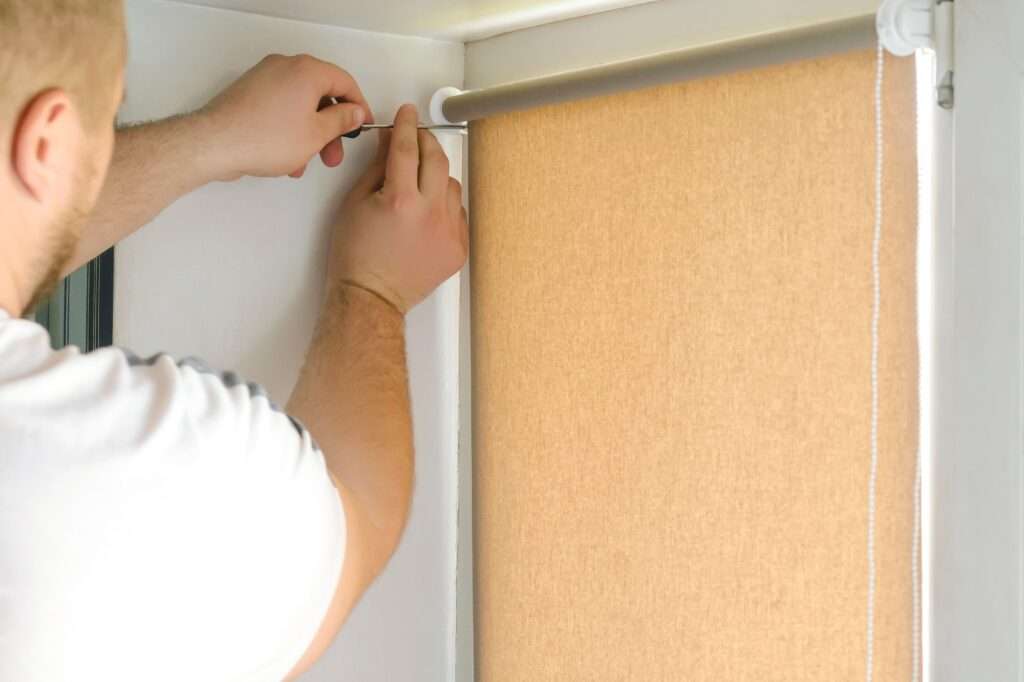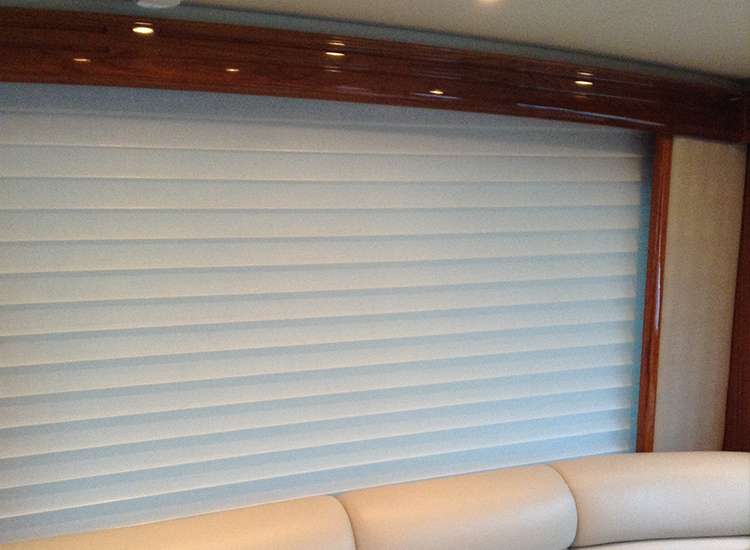 Tenera Sheer Shades are a style of window treatment that blends the grace and tenderness of a sheer curtain with the practicality of a horizontal blind. They are constructed from a thin, sheer material that is meant to screen natural light while yet granting some degree of seclusion.
This shade is made of two fabric layers that are placed horizontally between two sheer fabric layers. The inner layer is constructed of horizontal vanes that may be turned to alter how much light enters the space. The sheer material used for the outer layer gives it a sleek, modern appearance while softening the incoming light.
These window treatments come in a range of hues and textures to match various interior design themes. They can be manually or motorized operated, and they can be installed within or outside the window frame. For improved kid safety and ease of use, some models additionally have a cordless or continuous chord loop system.
Tenera Sheer Shades, in general, are an adaptable and fashionable choice for house owners who wish to add a touch of refinement to their windows while also keeping control over natural light and privacy.
Zebra shades are a type of window treatment that combines the comfort of a cloth shade with the practicality of a horizontal blind. They are sometimes referred to as dual sheer shades or transitional shades. In order to manage the amount of light and privacy in a space, they are made of two layers of fabric: one solid and one sheer.
The fabric layers in zebra hues can travel over one another to create stripes or a "zebra" pattern using a continuous loop mechanism. The solid and sheer fabric stripes are in line when the shades are drawn, allowing light to pass through the sheer fabric. The solid cloth stripes on the shades give seclusion and light blocking when they are closed.
This type of shade comes in a variety of hues and textures to go with various interior design themes. They can be positioned inside or outside the window frame. Also they are convenient to use either manually with a cable or chain or motorized.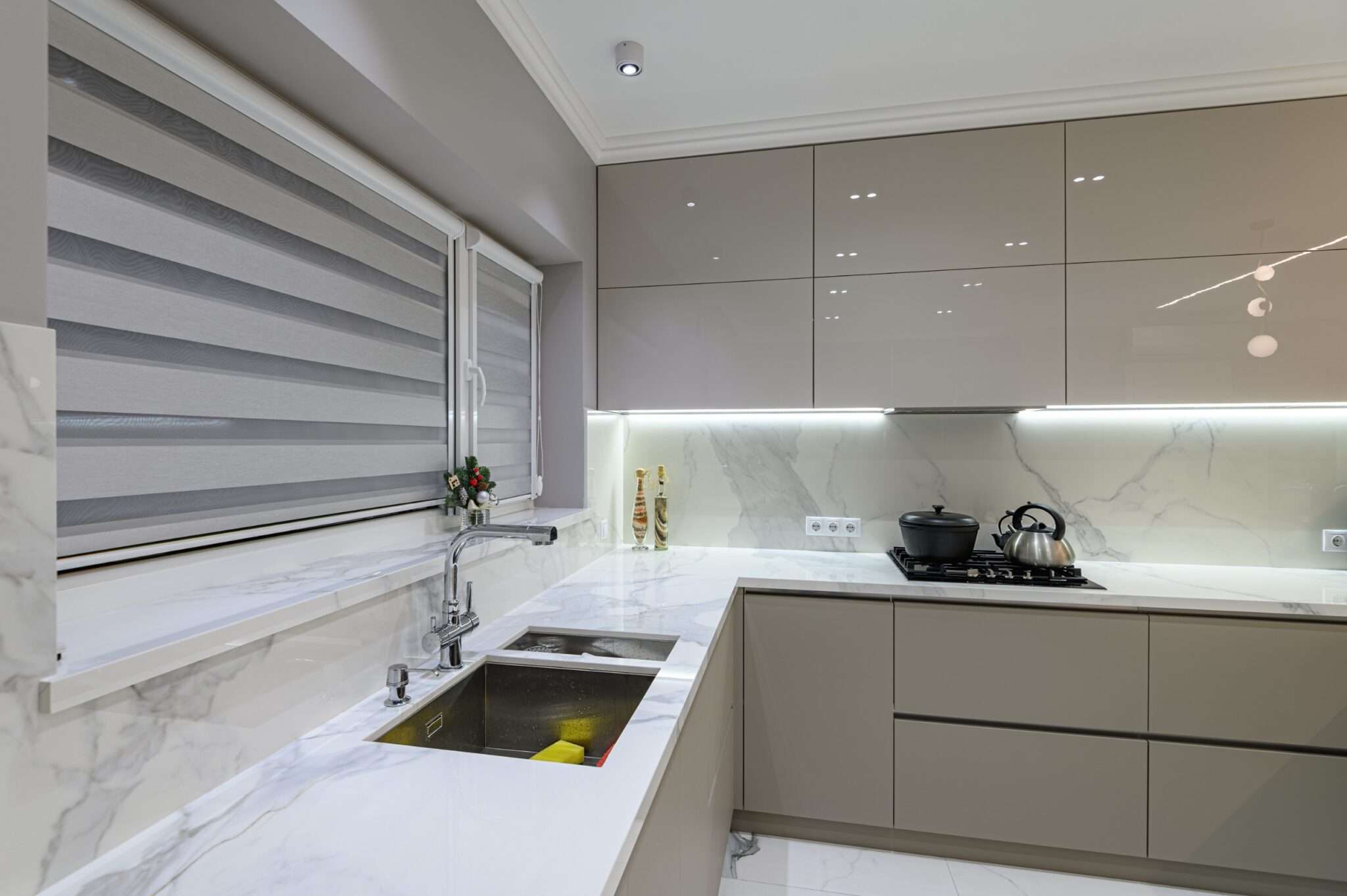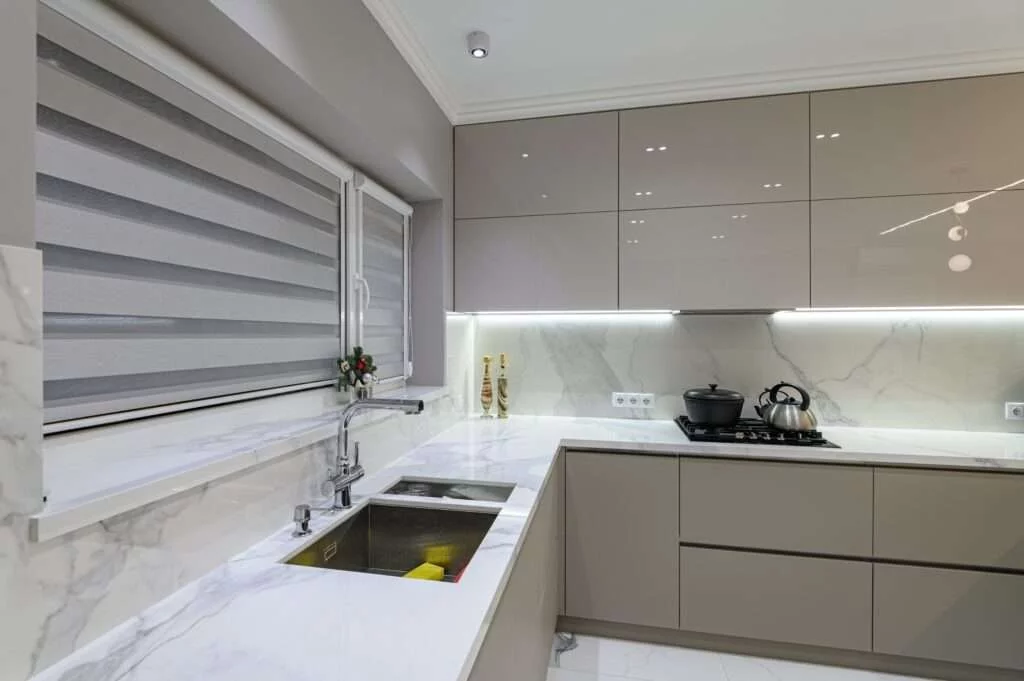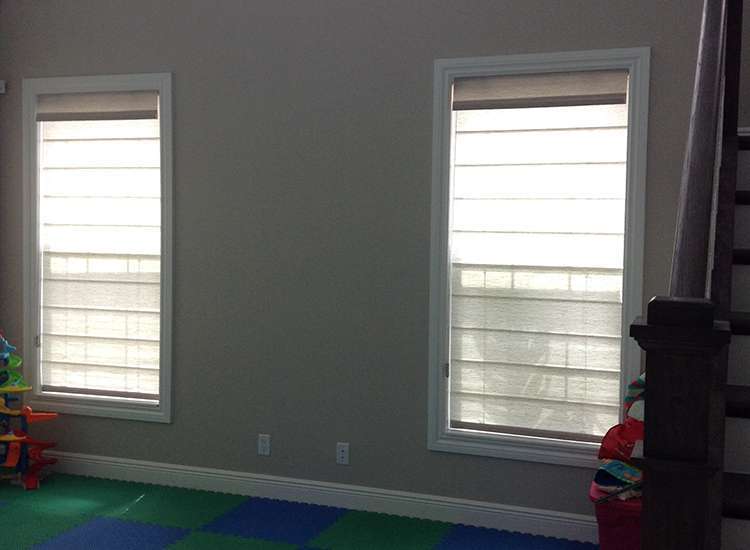 Roman shades are constructed from a single piece of cloth that is folded and pleated as the shade is raised or lowered. They come in a range of colors, patterns, and textures to match various decor types.  Also often manufactured from materials like cotton, linen, silk, or polyester.
This type of shade comes in a variety of designs, such as flat, crippled, and balloon. When the shade is lowered, the flat Roman shade's single piece of fabric lies flat. The loops or folds give the fabric a soft, textured appearance. When raised, balloon Roman blinds contain a series of horizontal seams that give the shade a puffy, balloon-like appearance.
Roman shades can be installed within or outside the window frame. They can be operated manually with a cord or chain or, for added convenience, with a motorized system. They create a formal and conventional decor style with a classic, exquisite appearance.
Get window shades installed in your residential or commercial space
There are several reasons why someone in South Florida might consider getting window shades installed in their home. 
Energy Efficiency: South Florida's hot and humid climate can cause energy bills to soar, especially during the summer months. Window shades can help to reduce the amount of heat that enters a home by blocking out sunlight and insulating windows, which can help to reduce cooling costs.

Sun Protection: South Florida's strong sunlight can be damaging to furniture, floors, and artwork. Window shades can help to protect these items from fading and discoloration by blocking out harmful UV rays.

Privacy: Window shades can provide privacy and block unwanted views, which is especially important in densely populated areas or if the home is located near a busy street.

Style: Window shades come in a variety of colors, patterns, and textures to match different decor styles, and can help to enhance the look of a room.

Security: Window shades can act as an additional layer of security by blocking views into a home, which can help to deter potential intruders.
Therefore, if you need window treatments for your residential or commercial space Contact Prestige Blinds today for a no obligation in person quote!
Amazing Windows Are Just a Phone Call Away...
We carry the best products available, from many trusted brands! Call us for an appointment today.